Make Sure Your Message Gets Delivered
220 Marketing's team of Expert Social Media Managers will help you to get more
Quality Referrals from Facebook and Linkedin for about $7 per day.


Let's see how a typical business benefits
from working with

220 Social Media Experts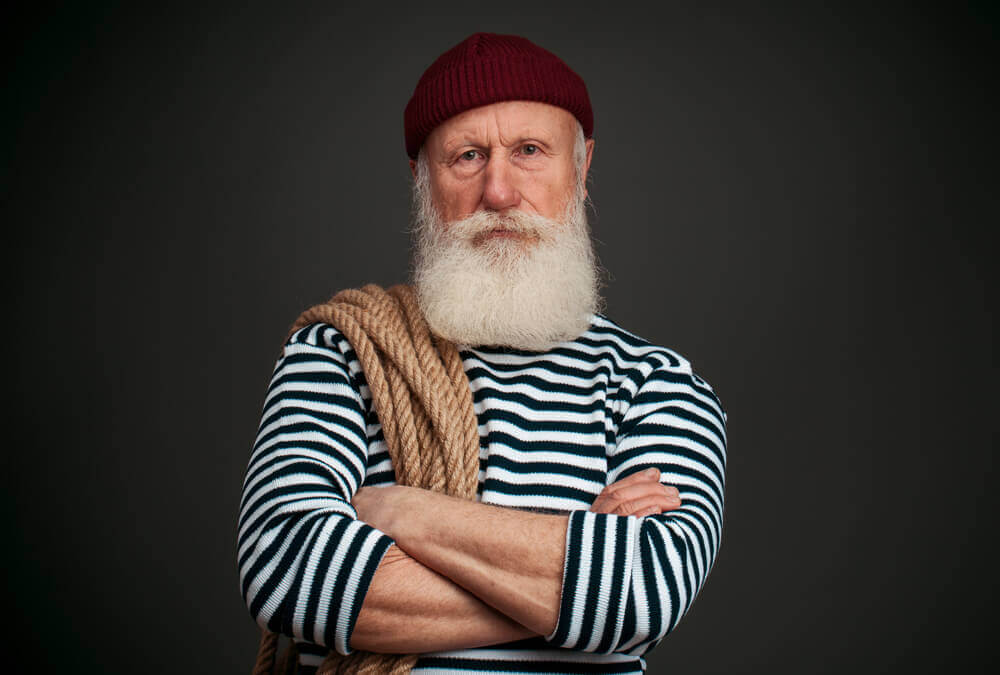 Salty Sam doesn't
internet good.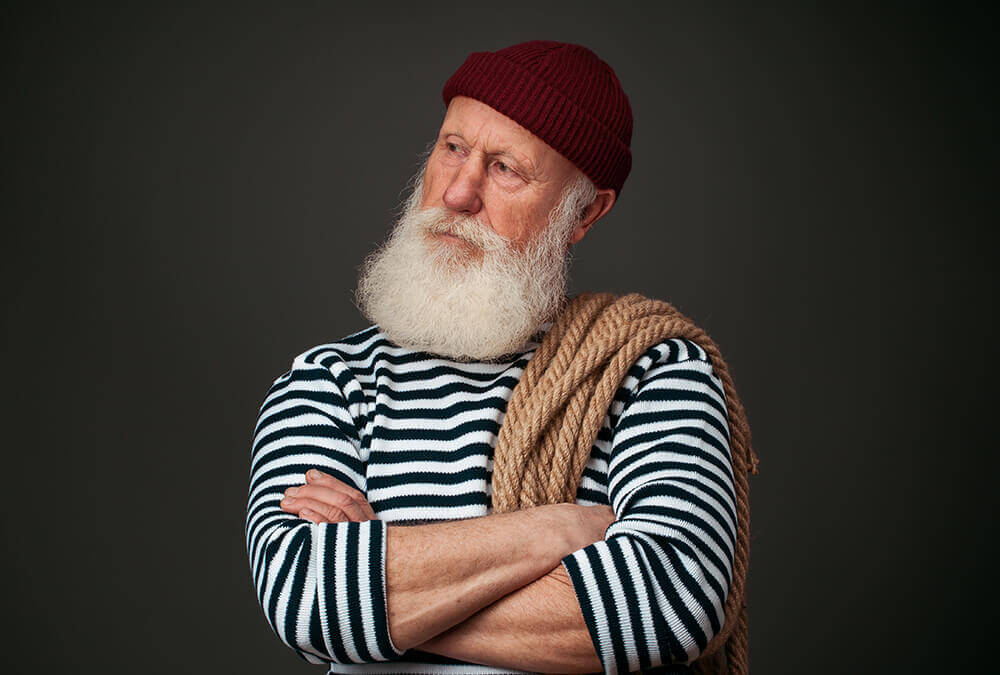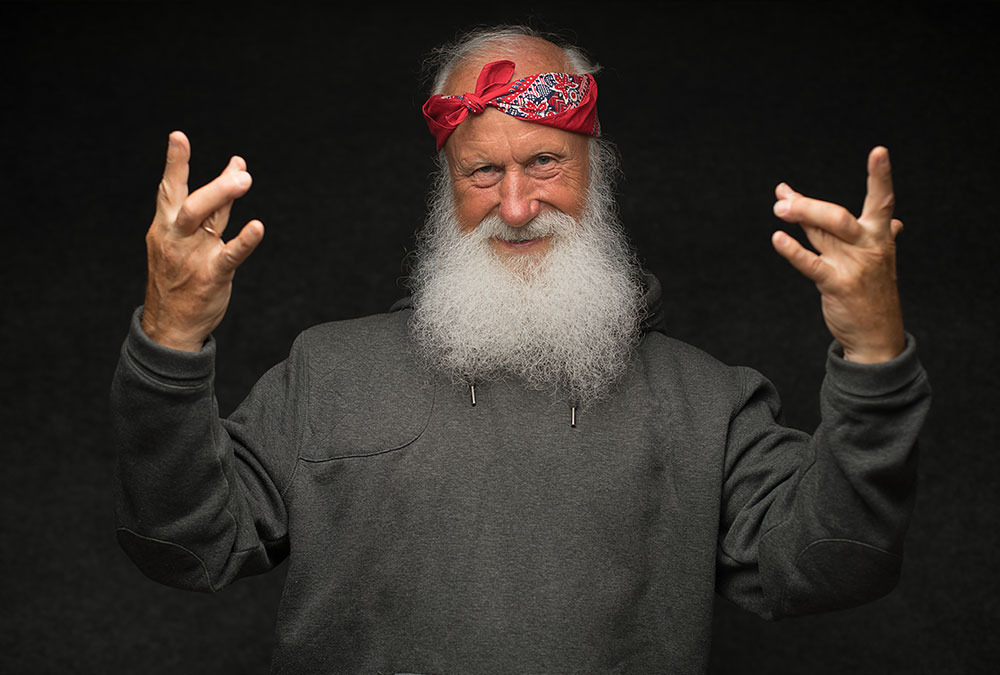 Salty Sam
ain't no millennial
Thinking about growing
his following on social media
makes salty sam frustrated.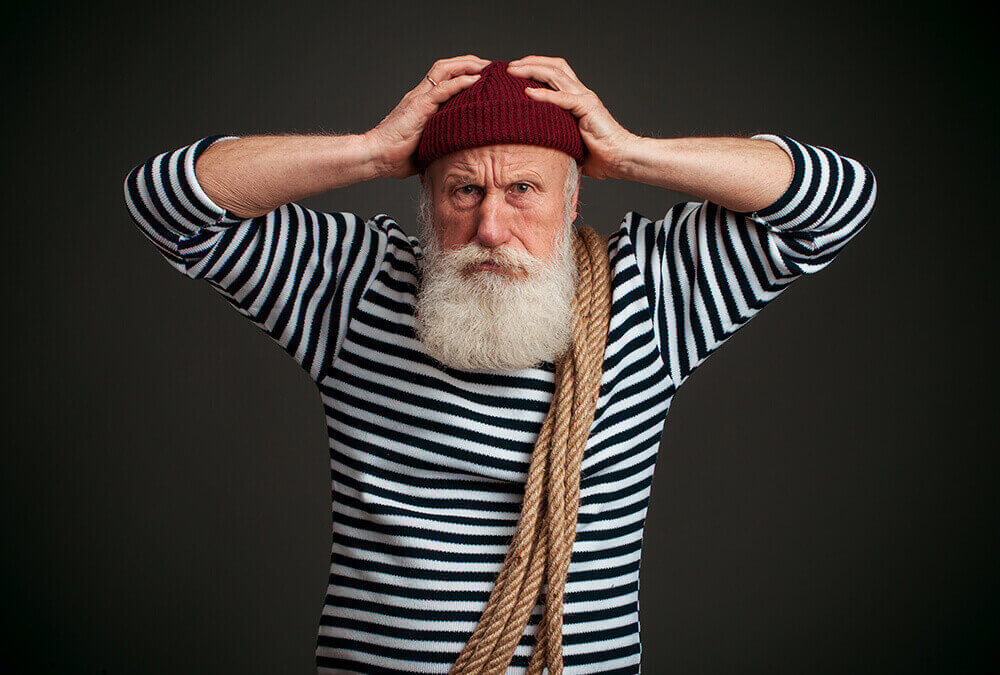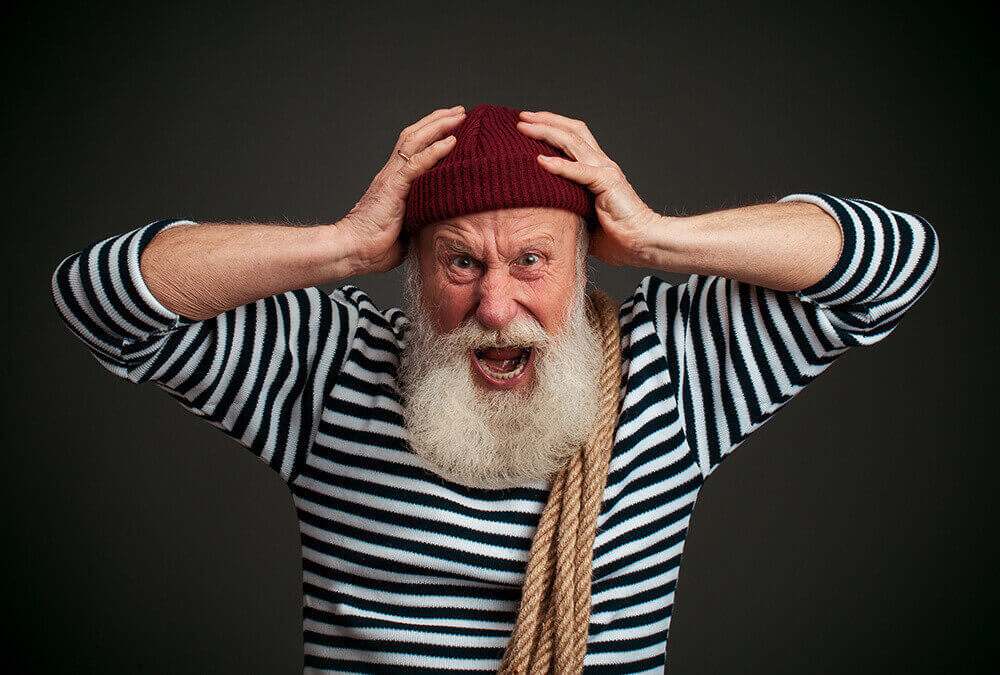 THINKING ABOUT POSTING
EVERY SINGLE DAY on
facebook and linkedin
MAKES SALTY SAM DOWNRIGHT SALTY!
Salty Sam doesn't need
any help being Salty.
Luckily for Salty Sam,
220 Marketing's Social Media team
is here to help!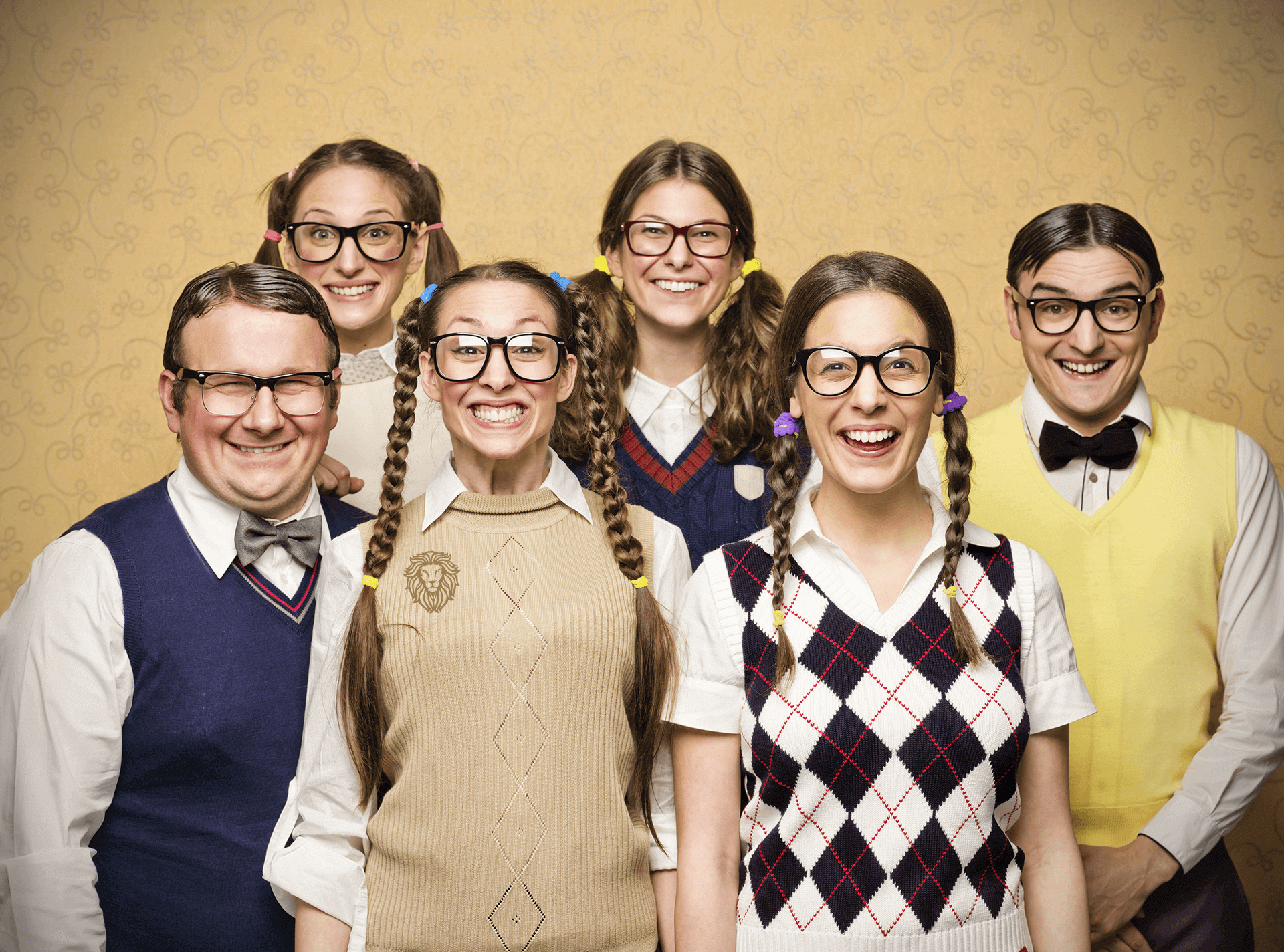 Bigger following

+

Better engagement

=

More Referrals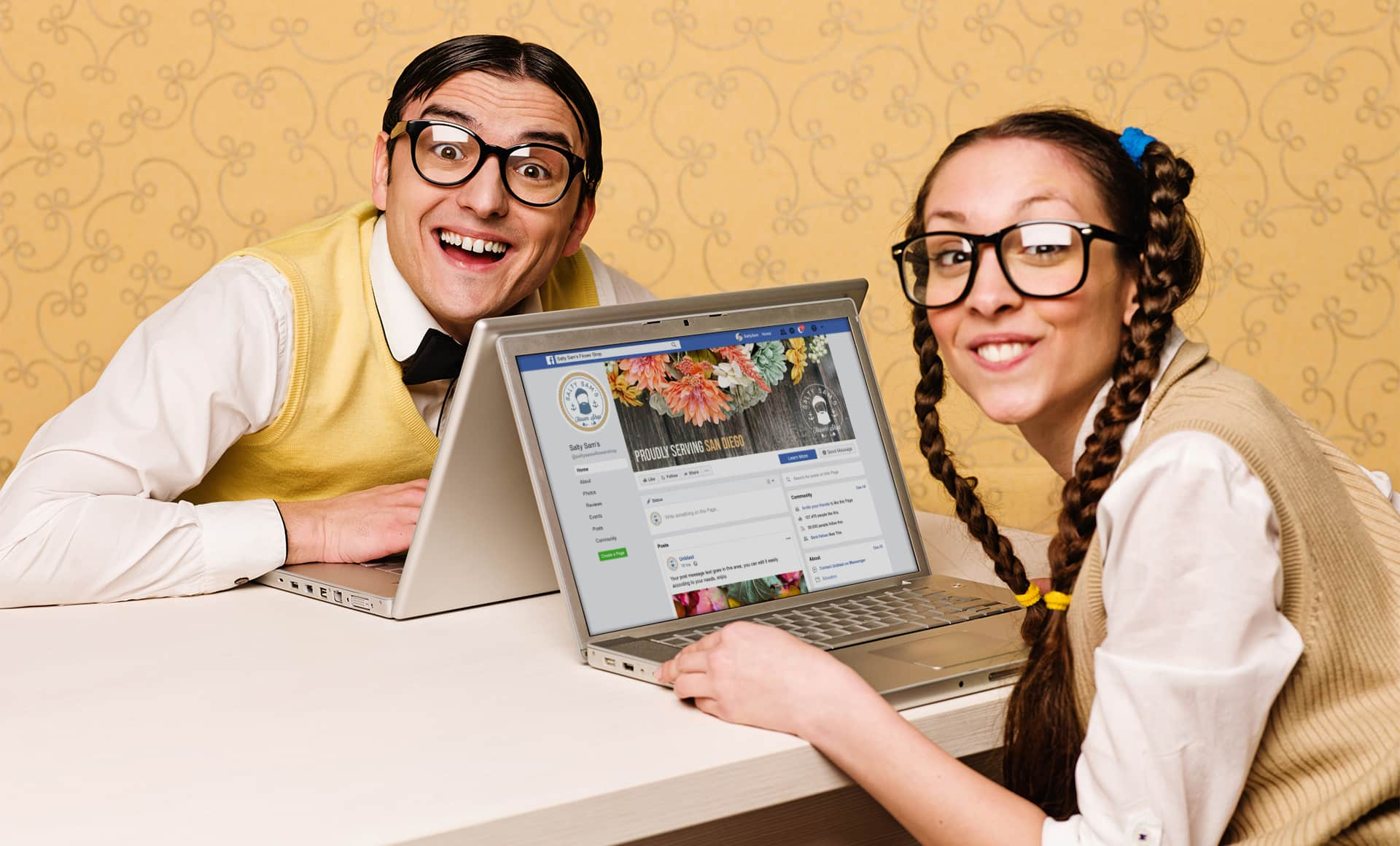 WE NEED SALTY SAM FOCUSED
ON THE THINGS THAT BRING HIM
MORE BUSINESS...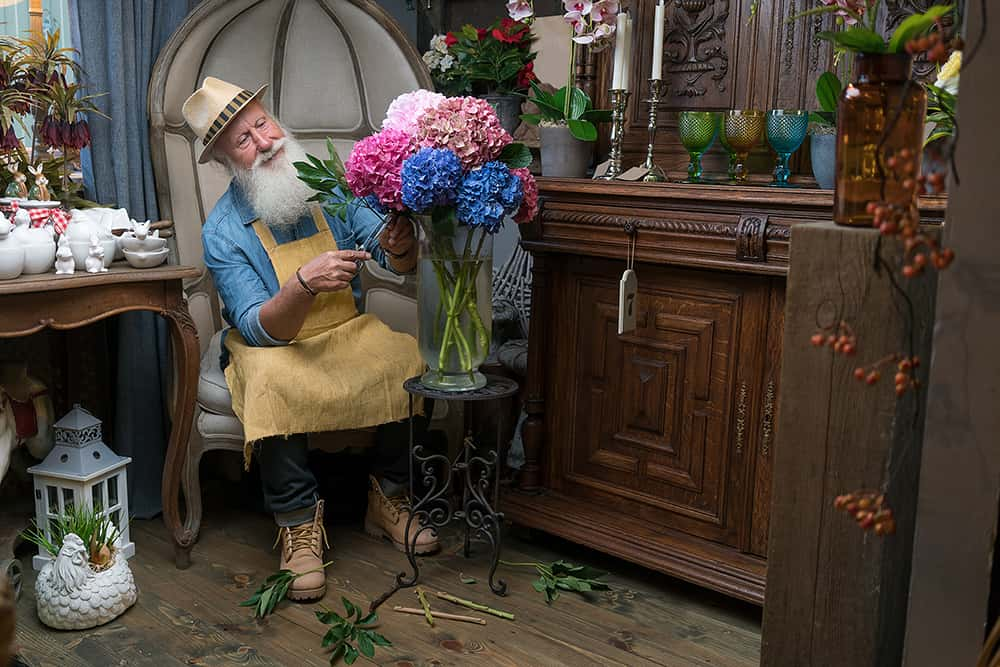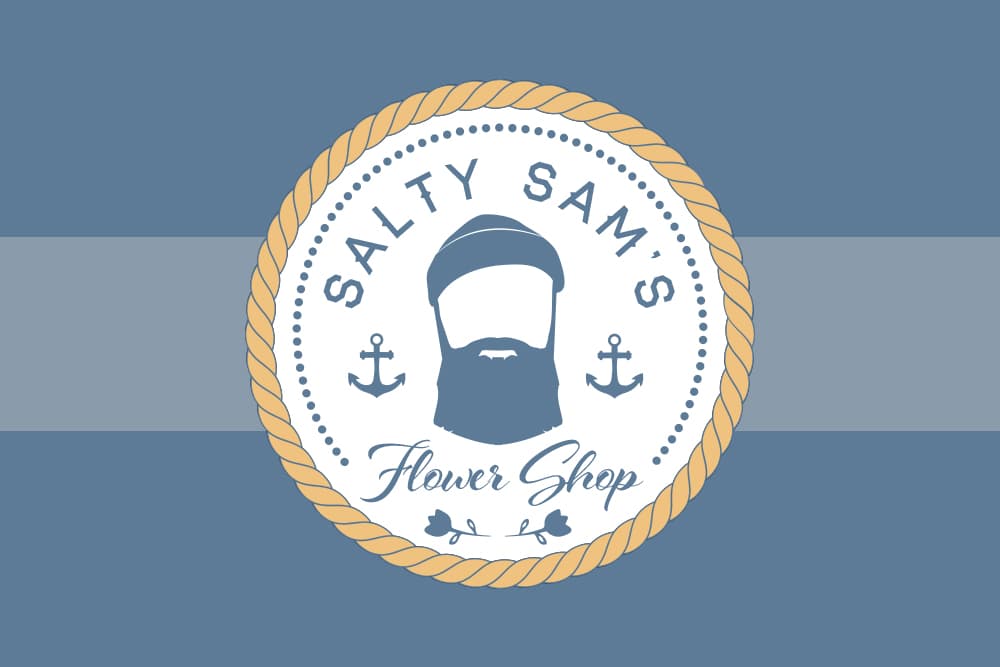 ...AND THE THINGS THAT MAKE SAM LESS SALTY
BET YOU DIDN'T SEE THAT PLOT TWIST COMING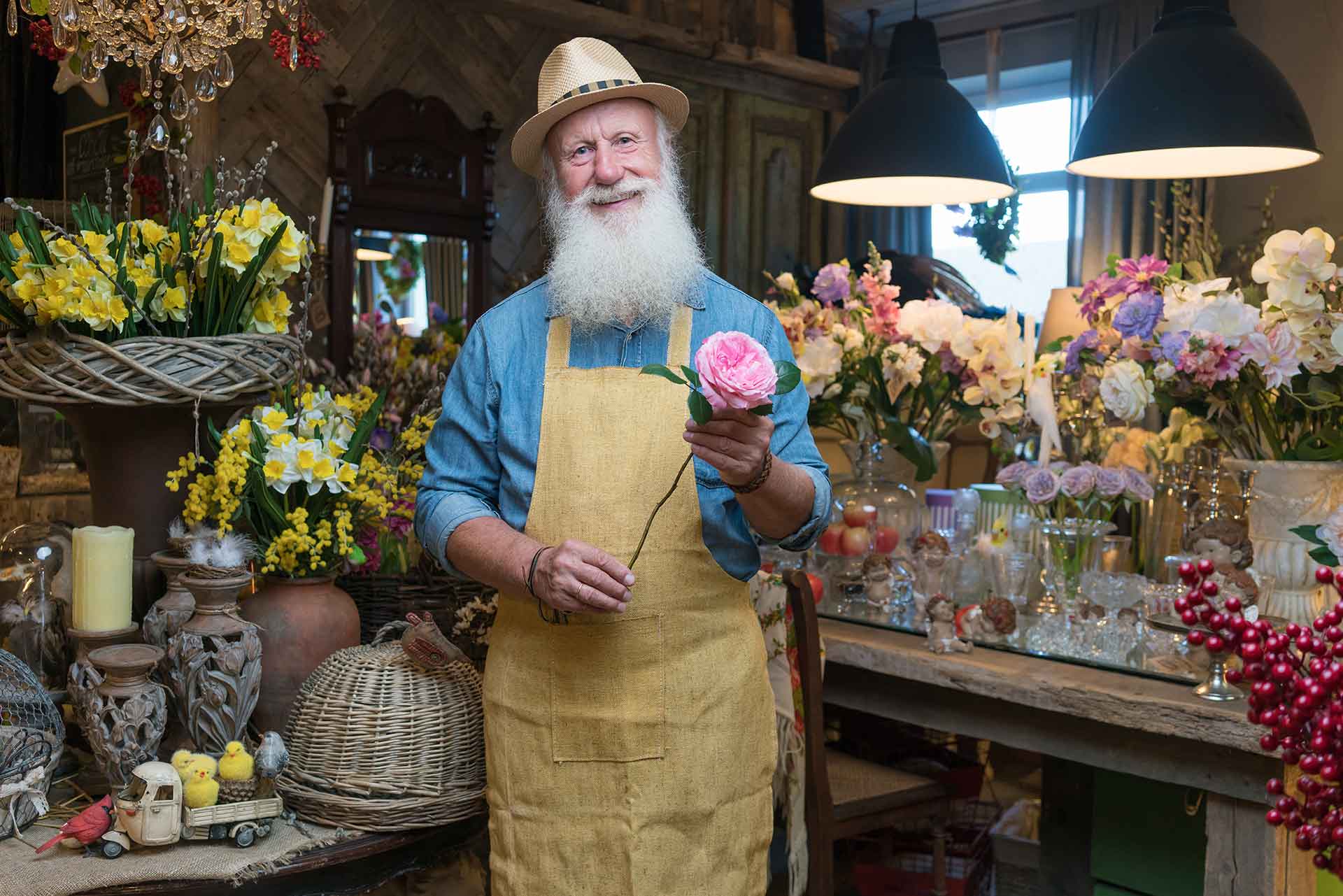 Here is how the
Social Media Experts at 220 can help:
Grow your following on Facebook and LinkedIn

Post customized content 1x per day 365 days a year

Get more local professionals sending you quality referrals

Get more referrals and positive reviews from your customers

Save your business time and money every day
Start generating
more referrals today