Why is

LinkedIn

Important?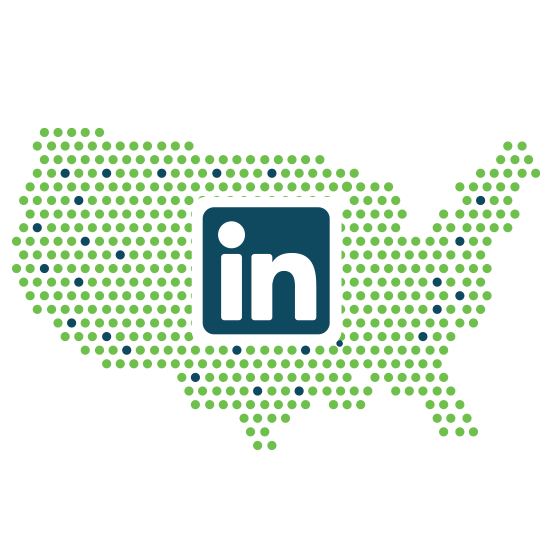 49% of Americans

making


$75k+

per year use LinkedIn
That's more than Instagram (42%) and Twitter (31%)! LinkedIn is an excellent way to get your goods and/or services in front of Americans with buying power. The 220 Social marketing experts will help you take full advantage of this FREE source of business.
(Pew Research Center 2019).
LinkedIn is more than

3x more effective for lead generation

than any other social media
The visitor to lead conversion rate from traffic generated from LinkedIn is 2.74% vs .77% from Facebook & .69% from Twitter. You are more than 3 times more likely to get a lead from LinkedIn traffic versus traffic from any other social media site. If you want more leads from social media, LinkedIn is where you will find them.
(HubSpot 2020)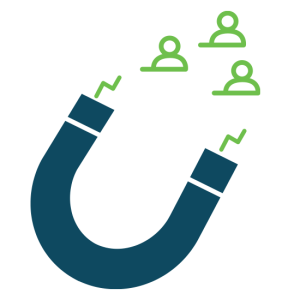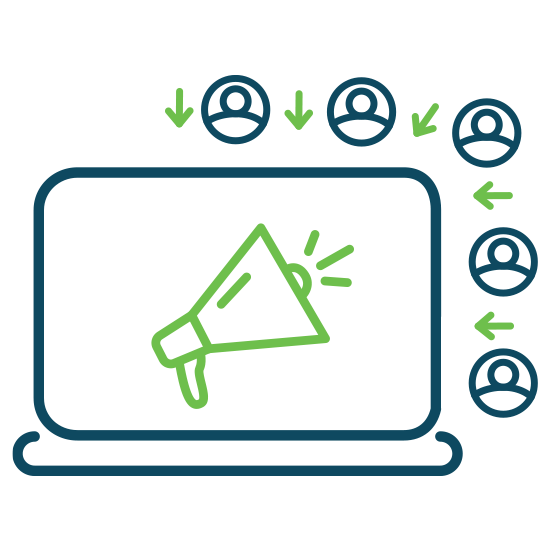 Only

0.9%

of users generate


9 billion

impressions per week
This is means there is no better place for you to generate and share content if you want people to actually see it. Out of the 310 million monthly users only 3 million share content on a weekly basis. 220 Social's daily posting service will provide the content that you need to make a BIG impact on LinkedIn.
(FindStack 2021).
How 220 can help you on LinkedIn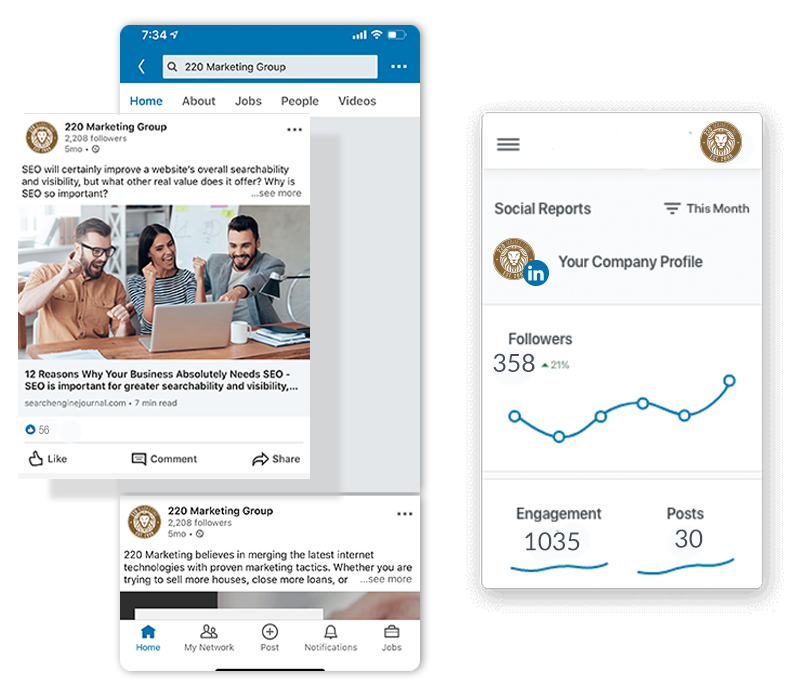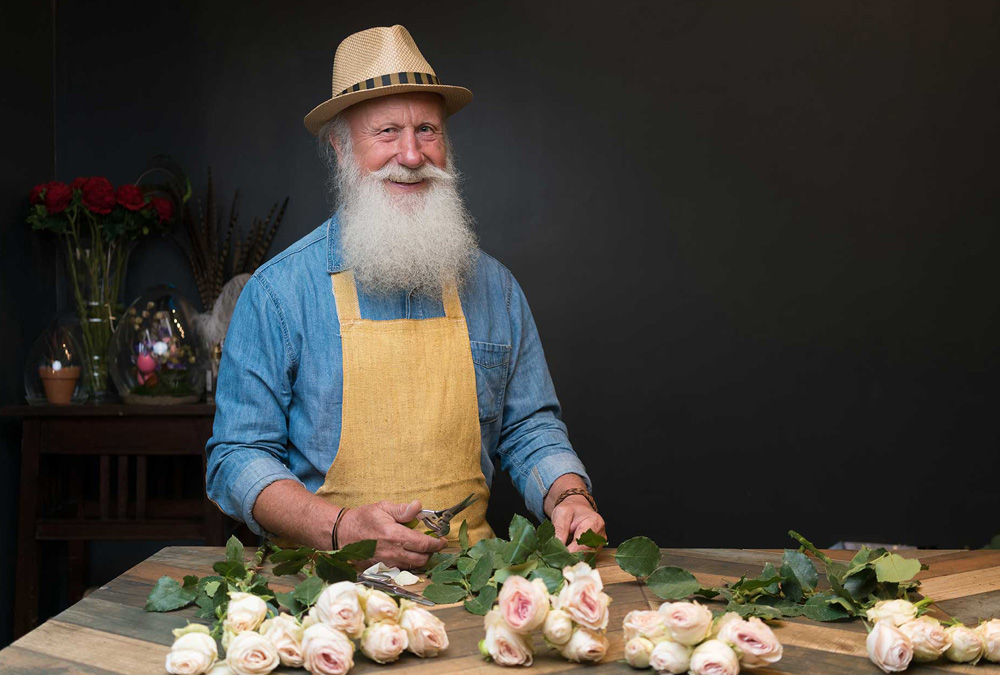 Don't take our word for it.
See what our current clients have to say about 220
LinkedIn is an excellent resource for
creating long-lasting referral partnerships
Let 220's Social Media Experts help you unlock the potential of LinkedIn!